A vehicle stolen in an armed carjacking in Maryland last week crashed into a tree, burst into flames, and killed all four teenagers inside, police said.
What's more, two of the teens were cousins, and an aunt told WUSA-TV they were picked up and likely didn't know the vehicle was stolen — or they never would've entered it.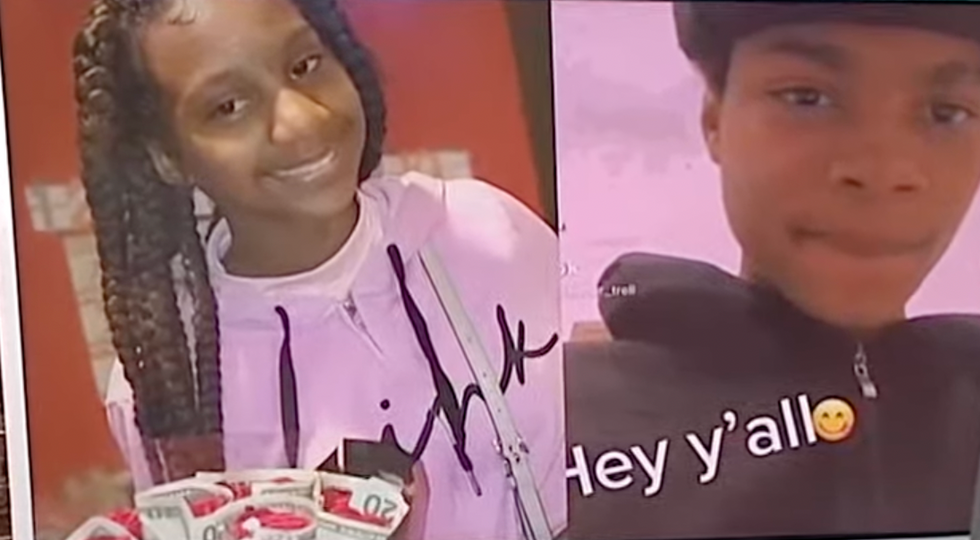 Image source: YouTube screenshot
What are the details?
According to Prince George's County Police, officers on Friday night saw a Kia Sorento with expired temporary tags and tried to get the driver to pull over, the station said, adding that the Kia's driver sped off.
Officials told WUSA that officers stopped trying to pursue the Kia after losing sight of it. The station said police soon learned the Kia's tags didn't match the vehicle.
Minutes later, witnesses said the driver of the Kia tried to pass another motorist on the shoulder in the 12800 block of Woodmore Road in Mitchellville, the station said, citing police, adding that the Kia driver lost control of the car and crashed into a tree, after which the vehicle burst into flames.
Neighbors noted what they believed was the sound of an explosion, WUSA said, adding that other motorists tried rescuing the four teens.
The station said the crash occurred between two and three miles from the location of the attempted traffic stop — and officials soon learned that the Kia was taken in an armed carjacking earlier in Greenbelt.
Greenbelt is just over eight miles northwest of Mitchellville.
'Wrong place at the wrong time'
Relatives told WUSA that all four killed were teenagers and that three of them were students at Charles Herbert Flowers High School. The school is in Springdale — just a six-minute drive from the crash site.
Family members noted to the station that Serenity Sellman, 15, was the only girl in the vehicle.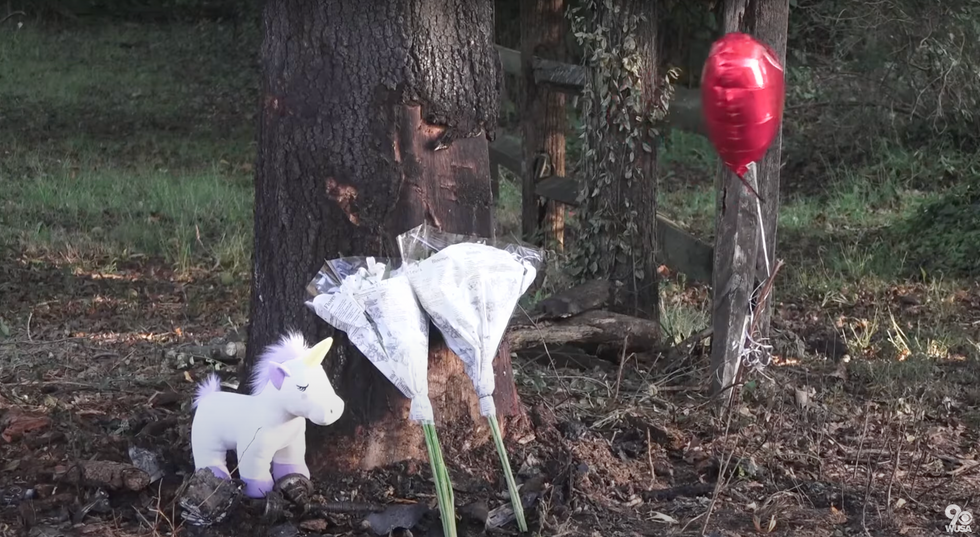 Image source: YouTube screenshot
"Serenity was just at the wrong place at the wrong time," her aunt Sheila Hamilton told WUSA.
Hamilton also told the station she doesn't believe Serenity or her 17-year-old cousin, Dartrell Beyer — who also was a passenger — knew the Kia was stolen.
"If she knew the vehicle was stolen, she would not have gotten in that vehicle, and that's a promise," Hamilton noted to WUSA, adding that Dartrell "wouldn't have gotten in that vehicle either."
She added to the station that "the guys that stole that vehicle came to the house and picked them up."
Anything else?
Police told WUSA that the incident is subject to an administrative review. The station, citing officials, said the Maryland attorney general's Independent Investigations Division found that the "incident did not meet the parameters of an officer-involved fatality."
Victims in deadly Bowie car crash were all teenagersyoutu.be
Like Blaze News? Bypass the censors, sign up for our newsletters, and get stories like this direct to your inbox. Sign up here!